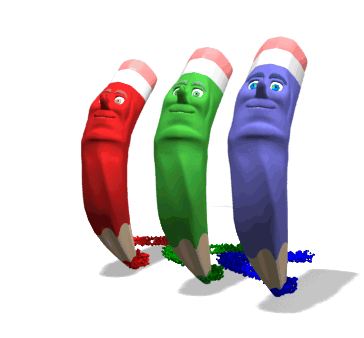 2012-2013 SNEAK PEEK PREVIEW
The Sneak Peek Preview will take place on the same night as extended registration/enrollment- August 1st from 4:30pm until 6:30pm. During the aforementioned time, you may stop by at your convenience to meet your child's teacher, pick-up a welcome letter, a supply list, complete a student information form and sign-up for parent/teacher conferences.
Open House Information
This year Open House will be held on August 21st for all grade-levels. During Open House, you will be able to review your child's classwork, learn more about Common Core Standards, and learn strategies that you can use to assist your child at home.