Welcome to Inman Intramurals!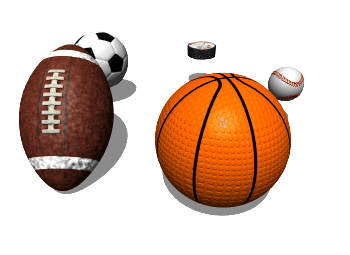 This year at Inman, intramurals will be offered throughout the school year. The focus of intramural programs will be skill development, offensive and defensive strategies, overall conditioning and game play. All students must have a signed parent consent form, an insurance waiver, and provide proof of insurance before participation. The fee for participation for intramurals will be $10.00 per intramural activity. All forms can be picked up in the PE office from Coach Hooley. All paperwork and fees must be complete and paid in full by the Monday before the start of the intramural activity. Physicals are not required for intramurals. Any question please contact Derek Hooley at dhooley@atlanta.k12.ga.us
Intramurals will take place after school until approximately 5:30 unless noted otherwise.

Volleyball-Sept. 11th, 18th, 25th, Oct. 2nd (all Tuesdays) 10/2 will be a field trip to watch the Grady V-ball game
Basketball- Sept. 13th, 20th, 27th Oct. 3rd & 11th (all Thursdays)..Note: B-ball changed to Wed.10/3

Flag football- April--Dates TBA
Dodgeball- March--Dates TBA