Welcome to Ms. Carter's Class!
My Educational Philosophy
Relationships between teachers and students are instrumental part of a child's life. The fond memories and the lessons learned will remain with them well into adulthood. These lessons should allow students to think critically, share their ideas, express their feelings, and make rational decisions that will positively affect their lives and the lives of others.

My goal is to maintain a nurturing and stimulating environment that fosters the needs of each child. It is a safe place where students are encouraged to take chances, yet not feel criticized when they make mistakes. I encourage student accountability by inviting each child to have an active voice in his or her learning. Students are able to generate and discover answers to their questions about their world. They are engaged in purposeful learning experiences that enhance their ability to make real life connections and demonstrate individual and collaborative efforts in and beyond the classroom. I envision my students evolving into young adults who possess a high degree of self respect and respect for others. They will go forth with an adventurous appreciation for life and be contributors to a better society.
Meet Ms. Carter
So that you are familiar with my background, I have served as an educator for sixteen years, and have been a part of the West Manor staff family for six years. I am a graduate of Clark Atlanta University where I studied Early Childhood Education, and I earned my Masters Degree in Education from Cambridge College in Boston, Massachusetts. I am a former Project Grad Master Teacher, and a 2010 recipient of The Atlanta Families Award for Excellence in Education. Currently, I serve as West Manor's 2012-2013 Teacher of the Year .Teaching is not just my career it's my passion! My high expectations for my students and myself, will promote academic and personal achievement this school year.
W
hat's Going On in Room #10...
Students will focus on these skills this week
:
Week of August 27th - 31st

Subject

Skill

Reading

Main Idea and Supporting Details

Language Arts

Types of Sentences

Math

Place Value, Rounding, and Estimation

Science

Plant and Animal Adaptations

Social Studies

Colonial Life/ Paul Revere
Homework Policy:
Students are required to record the homework daily in the homework agendas that the received during the second week of school.
Homework is assigned every night and due the following day. There is a Parent Signature box at the end of each assignment.The assignments are standard based and are given to provide the student with practice of the skills and concepts being taught in class. Assignments also require the student to read for a minimum of 20 minutes in an assigned content area. Homework is 10% of your child's grade. Make homework is only nogatiable with regard to special circumstances (sickness, family emergencies, etc). Please help your child to establish a routine for completing and returning homework daily.

Websites:
Visit the following website for
addi
tional p
ractice: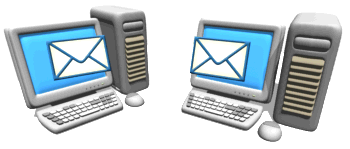 contact me at
cathcarter@atlanta.k12.ga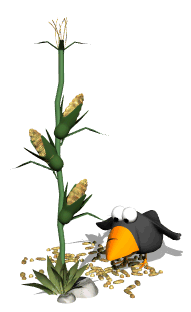 Click here for more infomation about the GreenHouse