Our counselors are always receptive to concerns regarding the progress of students.
Therefore, we encourage you to reach out at your convenience. Prospective parents are invited to contact the school with questions that may assuage any uncertainty regarding how we monitor and ensure the progress of our students in their quest to be the BEST.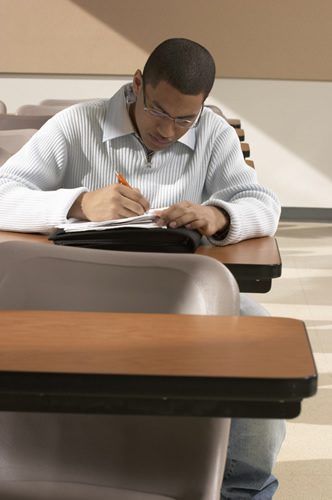 To schedule an appointment with your counselors, please click here.
Meshiun Young,
Counselor for Engineering,
Science and Technology (EST)
SAT/ACT/PSAT Information and Web Links
To register for the ACT - www.act.org
To register for the SAT - http://www.collegeboard.com/
Financial Aid
To apply for financial aid – http://www.fafsa.ed.gov/
Smart Guide Financial Aid – http://www.finaid.org/
Scholarships
Post-Secondary Information to know…
Research Universities
State Colleges
Georgia Institute of Technology Abraham Baldwin Agricultural College
Georgia State University Dalton College
Medical College of Georgia Gainesville College
The University of Georgia Georgia Gwinnett College
Gordon College
Regional Universities Macon State College
Georgia Southern University Middle Georgia College
Valdosta State University
Two-Year Colleges
State Universities Atlanta Metropolitan College
Albany State University Bainbridge College
Armstrong Atlantic State University Coastal Georgia Community College
Augusta State University Darton College
Clayton State University East Georgia College
Columbus State University Georgia Highlands College
Fort Valley State University Georgia Perimeter College
Georgia College & State University South Georgia College
Georgia Southwestern University Waycross College
Kennesaw State University
North Georgia College & State University Independent Research Unit
Savannah State University

Skidaway Institute of Oceanography
Southern Polytechnic State University
University of West Georgia