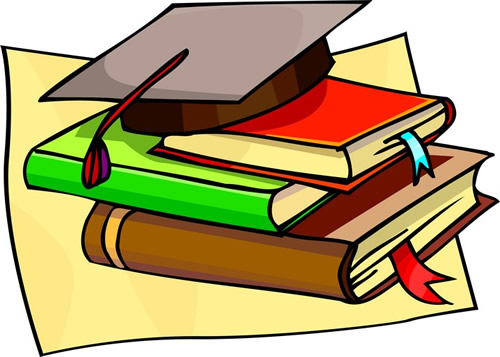 Accelerated Reader Program
The most important academic skill your child needs to acquire in elementary school is the ability to read.

At Whitefoord Elementary we are developing better readers.

One of the ways is through the Accelerated Reader program.

This program uses short quizzes to check comprehension of books read.

Atlanta Public Schools purchased this software for all of its schools.

The goals of the Accelerated Reader program are to:
1. Accelerate growth in reading ability
2. Foster a love of reading in all students
3. Enable monitoring of reading progress
4. Improve test scores
Students at Whitefoord actively participate in taking quizzes on books read.

We encourage students to read books on their reading level while passing AR quizzes with an 85% or higher score.

Encourage your children to read every day!