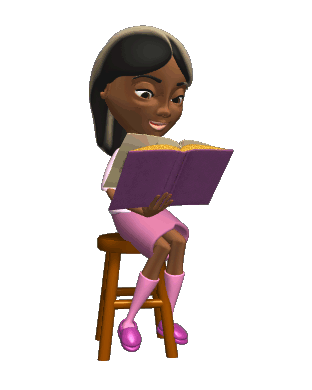 Welcome to
Mrs. McClardy's
Webpage!
It is an honor to work with your children in
English/Language Arts
this school year. Here at
Jean Childs Young
Middle School
, we believe
'
Every Child is
a Gifted Child'
and I strive to assist students in discovering their gifts. In Language Arts/ Reading, I expect my students to become proficient and avid readers, skilled writers, self motivated learners, and
critical thinkers. I also expect my students to develop an extensive and useful vocabulary. I am looking forward to another great year full of learning.
Please contact me if you have any questions or concerns.
"The Road to Success is Always Under Construction!"
Click below to access the recommended learning tools for the school year.
Click below to access the 7th grade English/Language Arts Course Syllabus, Class Supplies List,
and Georgia 7th Grade ELA CCGPS Curriculum.
Revised Class Syllabus - (In progress- will be uploaded soon.)
Current Class News and Notes
Accelerated Reader: https://hosted115.renlearn.com/51385. After reading a book, students are to take an AR Quiz. If needed, students can look up their username on the AR website. Students' Password is their six digit birthday.
Reading Goals - 10 books read and AR Tests completed per semester (20 in all for the year) (Gifted Students)
5 books read and AR Tests completed per semester (10 in all for the year) (Non Gifted Students)
Reading Logs – should be maintained and updated throughout the semester (Reading Logs are located
in students' portfolios in class.
Unit 2 - Burning Bridges-What History Has Taught Us (Focus: The Holocaust)
Students are reading Literary and Informational Texts related to the unit of study above.
Classes will be completing a novel study (Extended Text) throughout the month of January.
All classes will be reading and analyzing Anne Frank: The Diary of a Young Girl.