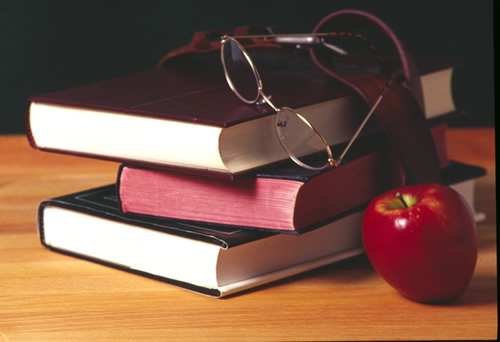 Welcome!
My name is Mrs. Stanley and I am excited to be your child's second grade teacher. As your child's teacher, it is my goal to provide a strong academic foundation in order to prepare your child for a successful future. I am looking forward to working with you and your child in reaching his or her full potential. We will have many wonderful experiences and opportunities to learn and grow throughout this school year.
I believe that communication is the key to a great parent-teacher relationship. I encourage you to contact me if you have any questions or concerns at any time. You can send me a note, email, text or call me. I will also do my part by sending out a newsletter each week to update you on what we have been doing in class as well as things that are up coming. For individual concerns, I will contact you by phone, send a note home, email or text you.
Please feel free to participate in your child's learning as much as you are able. Helping hands are always needed. Whether it is reading a story to the class, helping with field trips or class parties, or any other participation will enrich our classroom experiences.
I am looking forward to a wonderful and exciting year with you and your child!
Mrs. Stanley Ed.S.